Single Page Stories of 300 Words or Less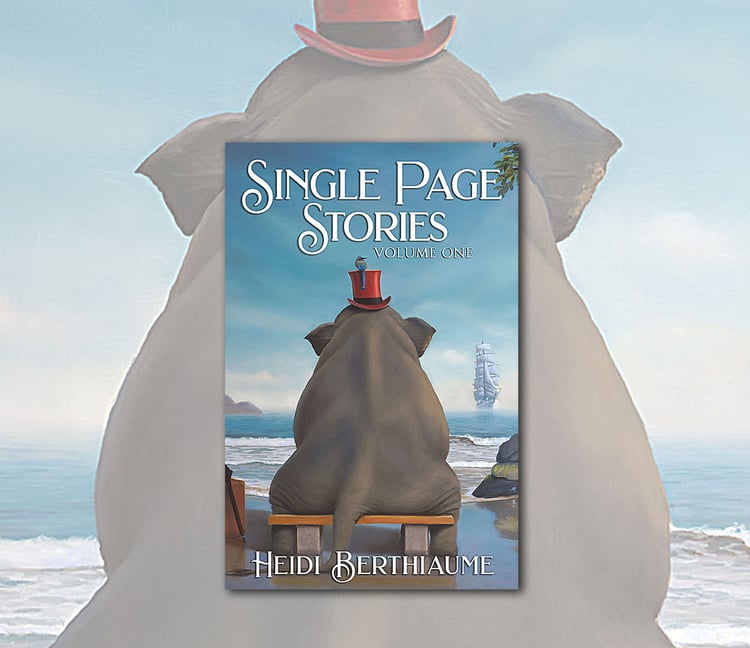 Single Page Stories, Vol. 1
My first collection of 57 fanciful microfiction stories.
You'll find fantasy, magical realism, science fiction, and a touch of romance. Each takes place in its own world and can be read in any order you wish.
Acing Tidal Scions
16 Single Page Stories whose titles are anagrams of "social distancing." None of the stories are coronavirus (COVID-19) or pandemic related - using anagrams of "social distancing" was just a way to create unique writing prompts.
Artwork by Tithi Luadthong.
Audiobook read by Marcelle McGuirk.